What is Educational Psychology?
Psychology is the science of understanding our minds and behaviours. An Educational Psychologist (EP) can help in understanding a child's learning, development and behaviour in relation to their education. This includes cognitive (thinking), social and emotional processes that are important for learning.
An EP gathers information through an assessment, then uses knowledge of child development and psychological theories to interpret findings and identify reasons why a child may be having difficulty at school. Recommendations are then made for interventions and support that can help the child make progress, including building on their strengths. The psychology of teaching and learning is central to the role of an EP.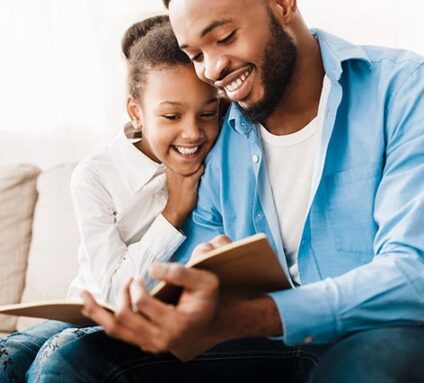 Ready to request an assessment of your child?
Please check you meet the criteria below and click 'Next Step' to proceed.
If you have any questions about the assessment process, check out the Assessment FAQ  page for more information.