Information about the assessment process
Making an Enquiry
You can request an assessment by clicking the Enquiries tab in the menu. Once all the referral documents are received, then an assessment date is arranged.
Before the Assessment
For some children, an observation at their education setting is required, which usually takes place before the assessment. A video will be sent to you, and your child's education setting, explaining more about the assessment process. You will also receive an information sheet that you can share with your child to help them know what will happen on the day.
About the Assessment
Most assessments take place at my home, but some children require assessments to take place at their home or school. I will confirm the location after reading referral forms. On the day of the appointment, your child will be greeted in a calm and friendly manner, and the reason for the assessment will be explained before they begin. I will work at your child's pace, so they will have breaks as needed. All tasks will be clearly explained and demonstrated.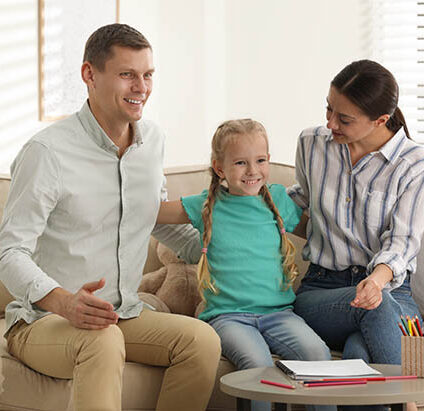 Your Child's Report
You will receive an electronic report detailing your child's strengths and areas for development, including test explanations and scores. Recommendations are given for teaching strategies and provisions for supporting your child to make progress. This may include referrals to other professionals for further assessment.
Review
Some children benefit from a review consultation after their assessment. For example, if further targeted teaching or referrals to other professionals are required before I can make a diagnosis. Or if additional information is needed as part of an EHC assessment request. Reviews can be requested any time within 6 months after the assessment.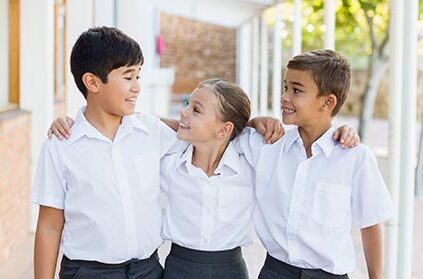 Frequently asked questions
Ready to request an assessment of your child?
Please check you meet the criteria below and click 'Next Step' to proceed.
If you have any questions about the assessment process, check out the Assessment FAQ  page for more information.