Training for organisations that deliver children's activities.
Training for children's learning, behaviour and development.
More than 12% of school-age children have special educational needs and/or disabilities (SEND).
As an organisation providing extra-curricular activities, you will likely be working with some of these children.
Children with SEND may find it hard to communicate, manage their feelings, focus their attention, process information, use their memory, understand social interactions or develop motor and coordination skills.
Have you accessed training on how best to support and include children in your activity sessions?
Would you like to know more about how to help the children you work with make the most of their interests and talents?
Please contact me to discuss how I can help develop the knowledge and skills of your team in working with children in the wider community.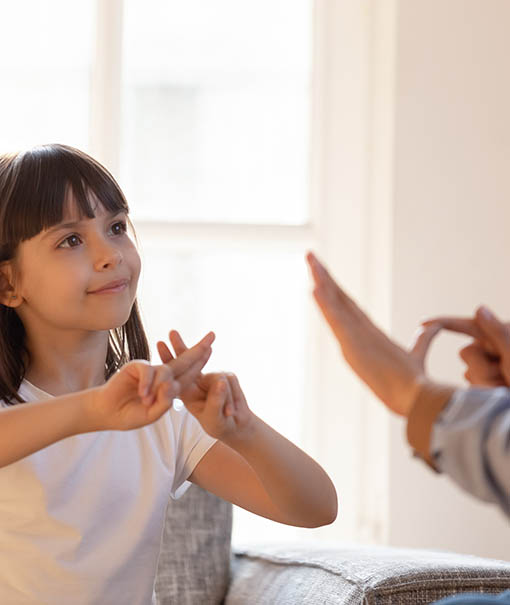 Tamara Vile, Head of Education and Training at ARBTA

"Thank you Hannah for the extremely informative and well presented sessions you organised for our member teachers. All involved found the sessions helpful and supportive, enabling teachers to build a deeper understanding of wellbeing and explore the current issues children may be experiencing during these difficult times. Your encouraging approach allowed teachers a comfortable forum to ask questions and provided an optimum learning environment for participants to build their knowledge on the subjects discussed. We look forward to working with you more in the future and greatly appreciate the opportunity to share your invaluable expertise."
Soli Lazarus from Yellow Sun

"Hannah is extremely knowledgeable and professional whilst showing care and empathy. She is thorough and well-prepared and I am happy to recommend her to my clients."
Kathy Brodie, Early Years Summit

"Hannah Morris was a speaker on the recent Early Years Summit, discussing children's emotional needs and how to best support children. I was hugely impressed with her breadth of knowledge, especially how emotional development underpins other areas of child development. She was articulate and passionate when discussing her work with the children as well as being very practical. Her ways of identifying the needs of the children were exceptionally useful. Hannah is an interesting and evidently intelligent speaker - I thoroughly enjoyed working with her."