I offer a range of consultancy services for organisations.
Please feel free to contact me anytime.
Psychological expertise as part of product development, or for enhancing existing products.
Expert opinion for media content, such as magazine articles, television and radio.
Advice and input relating to all areas of psychology, child development and special educational needs or disabilities, including online conferences and workshops.
Please contact me for information on fees and to discuss how I can help enhance your product or media content.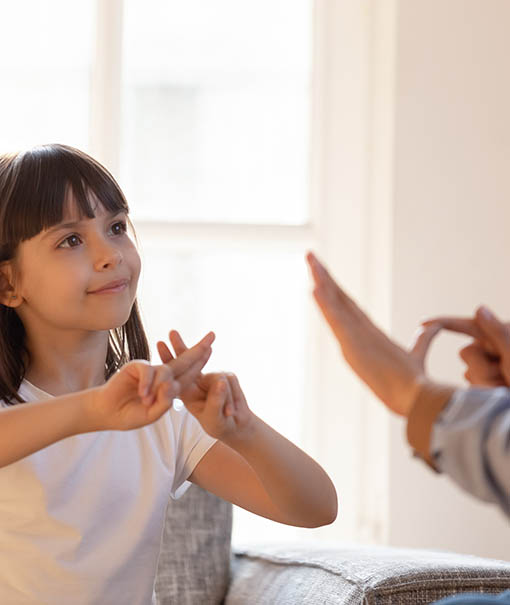 Some of the latest testimonials.
Jeremy W, Director of an educational product in development

"We were very impressed with Hannah's work. She added significant value in a timely and very professional manner, and we will definitely use her for any relevant future work."
Katie Stuart, Programme Manager at InvestIN

"InvestIN is proud to run career experience programmes for students aged 15 – 18 which are currently taking place live online. Hannah has recently worked with us on The Young Psychologist Autumn Internship. Hannah was incredibly easy to work with and had some great ideas for our session on being an Educational Psychologist. She filmed and edited a video of an assessment, which we then used to bring the session to life and engage the students. The video was professional and extremely useful to demonstrate the type of work an Educational Psychologist does. Thanks again Hannah!"
Laura Feasey, Journalist

"As a journalist, I am often in need of credible sources to quote in my articles, and I was so pleased to find Hannah when writing about mental health for young people. Hannah was such a great source of information, she was quick to reply and really thorough, giving me plenty of evidence to illustrate my piece and lots of gems to choose from when it came to picking quotes for the article. I could also really tell that Hannah cared about her subject and wanted to help my teen audience as much as possible in looking after their mental health. It was a pleasure to work with Hannah and she's a reliable source for any press in need of an expert."