Hello and thank you for visiting my site. I'm Hannah Morris, an Educational Psychologist working with children aged 3 to 16 years.
I have extensive experience in assessing children's strengths and needs, providing written recommendations for how to help with learning, behaviour and development in education. I also offer training and consultancy services for education settings, families, charities and extra-curricular organisations.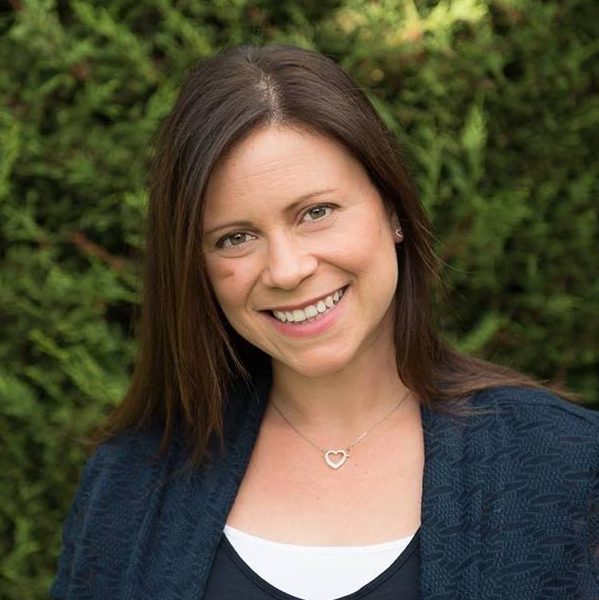 I am an independent Educational Psychologist, experienced in working with children from preschool to adolescence in a variety of educational settings, including mainstream, independent, specialist and additionally resourced provisions. I qualified as an Educational Psychologist, with distinction, at the Institute of Education in 2006. Previously, I worked with a Corporate Parenting Team, with the remit of raising the educational achievement of children in care. I have also co-ordinated a local authority Anti-Bullying Strategy.
Prior to training as an Educational Psychologist, I was a Reception Teacher. On a voluntary basis I was previously a Youth Worker, Childline Counsellor, Trustee for the NSPCC, online Advisor for the charity Scope and Playgroup Leader. I am currently a Governor for a primary school and refugee sponsor.
I typically work with families and schools in Hertfordshire, North West London, and parts of Essex, Bedfordshire and Buckinghamshire, but welcome enquiries from anywhere in England. An assessment will give you a clear understanding of your child's learning, behaviour and development, as well as help your child to know their strengths and why they may find some things difficult at school. Recommendations are made for how your child can be supported to make progress and thrive in education.
Professional memberships and registrations:
Associate fellow of the British Psychological Society with Chartered Status
Registered with the Health and Care Professions Council as a Practitioner Psychologist
Enhanced Disclosure and Barring Service certificate
Association of Child Psychologists in Private Practice
Association of Educational Psychologists
Association for Child and Adolescent Mental Health
Registered under the Data Protection Act with the Information Commissioner's Office
Compliant with the General Data Protection Regulation (2016) and the subsequent UK Data Protection Bill (2018)
Insured for professional indemnity