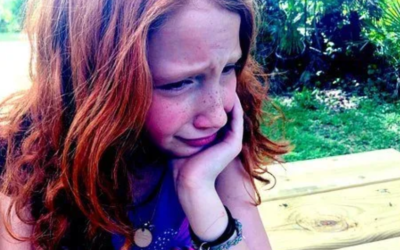 Creative activities for encouraging your child to open up about their emotional experiences.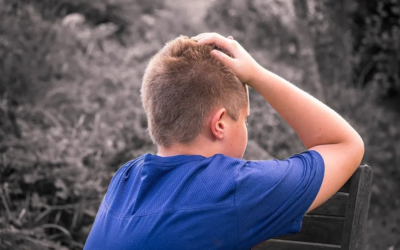 Why transitions are particularly difficult for children with SEND and how to minimise stress through planning ahead.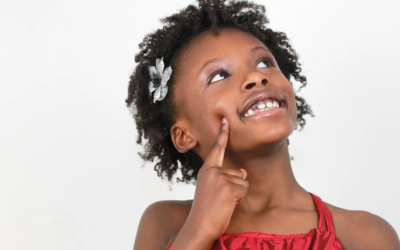 Daddy, how do babies come out? Mum, will I see my friends again when I leave Year 6? What to do when your children catch you off guard and ask you important questions at the worst of times!